3. Willow 2019






---
Art Direction
Branding
Signage
School Project

Willow Hôtel & Restaurant is a luxury hotel and restaurant established in Étretat, France in 2019. The main branding goal is to create a gateway for the clients coming from the city and a new experience for the ones from the area. This will be a new adventure both for frequent guests and for the people coming for the first time in the region.

The materials that were used are a luxurious dark green, light grey and gold shades of metal make up a peaceful color palette reminiscent of the calm and resourcing proximity to nature. The brand blends together effortlessly with botanical imagery and textures, becoming one with the heavenly landscapes. The logotype, constructed from an elegantly subtle serif typeface, was especially conceived to look its best carved in stone or wood.
Illustrations by: Barb Mekelburg
5. Making History 2021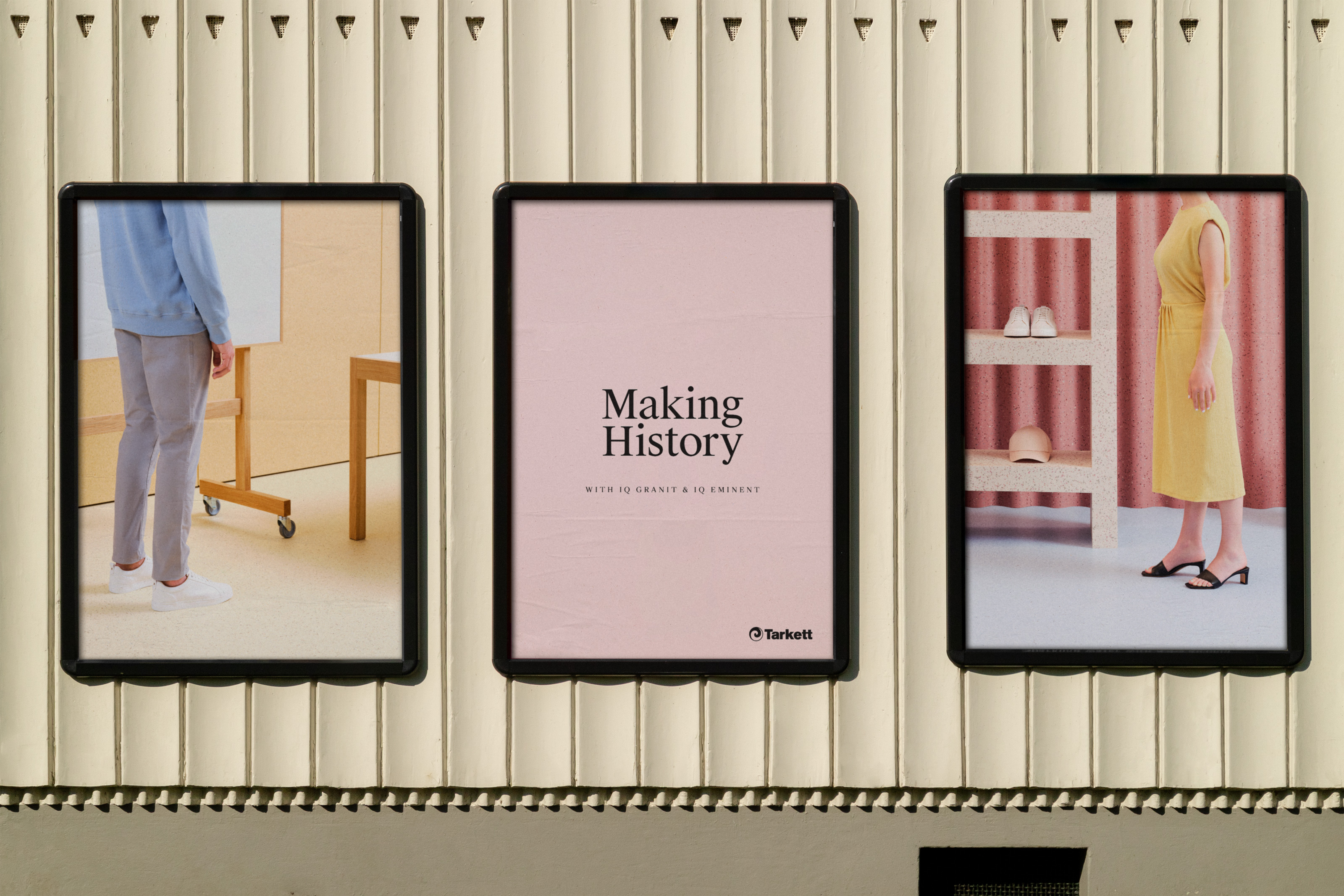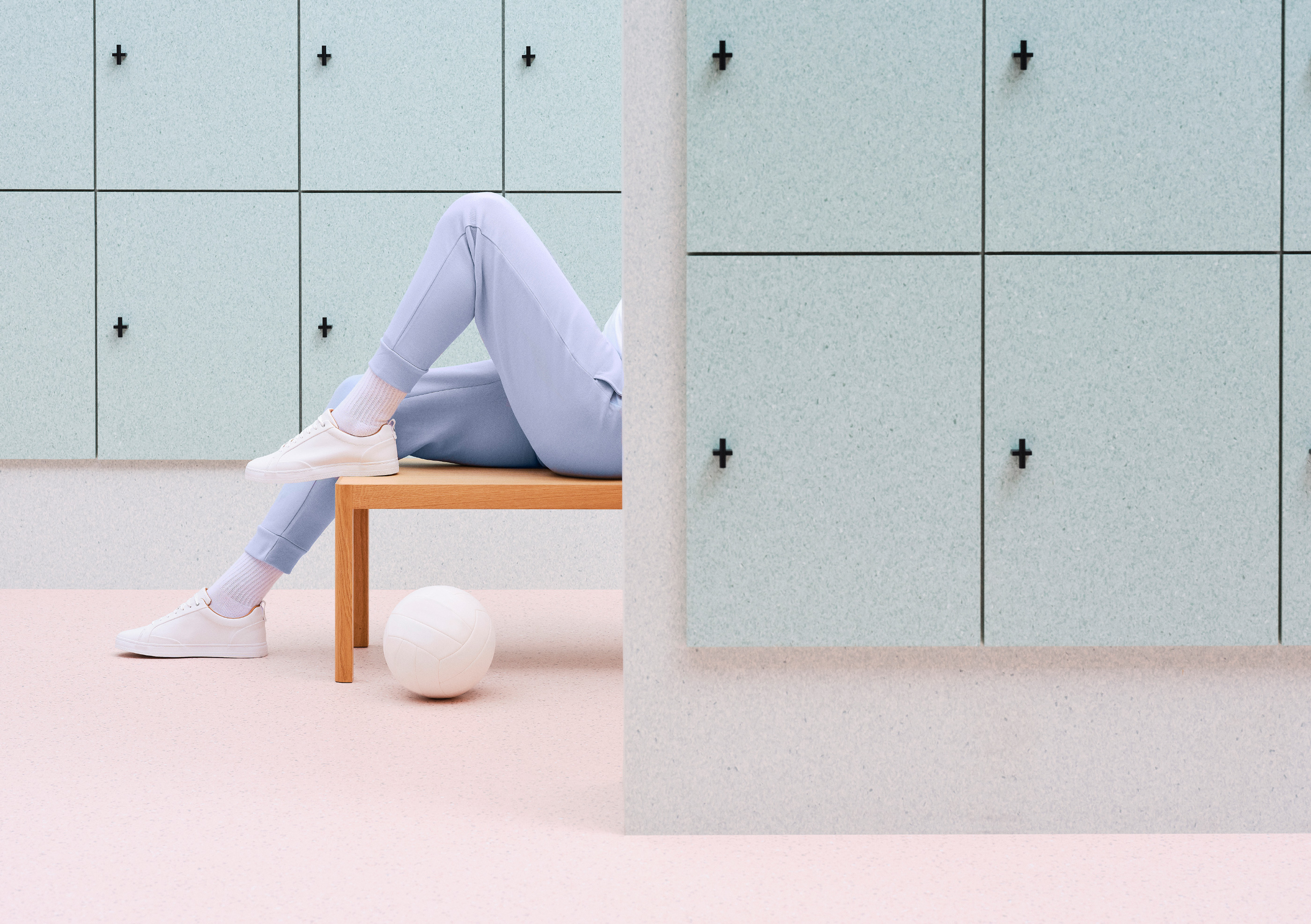 ---
Art Direction
Graphic Design

Studio Project
"Making History" & "Remaking History" for the French brand Tarkett is a visual journey to the life of their collections iQ Granit and iQ Eminent. It is a study of space, elements and materials that define our environment, finding a balance between them that tells a story when juxtaposed. By capturing the activity around both the collections, we illustrate the life of the materials and the life around them. The goal was to create a series that highlights the material's history, future possibilities, collection's range and multifunctionality.

"Making History" focuses on the past and the present – HO materials that have made 50 years of history in the past; while renewing iQ Granit & iQ Eminent in the present as a result of 50 years of learning, experience and innovation. "Remaking History" emphasises the present and the future, as we are not only renewing the design of two collections – remaking our own history into something even better; Tarkett is also reinventing the future in the factory by recycling and remaking iQ Granit & iQ Eminent, giving a never-ending life to both the products.

In collaboration with: NOTE
Made for: Tarkett France
Photography: Nicolaj Didriksen
Stylist: Pernilla Löfberg
Credits: NOTE & Tarkett
4. Isa Kahn 2019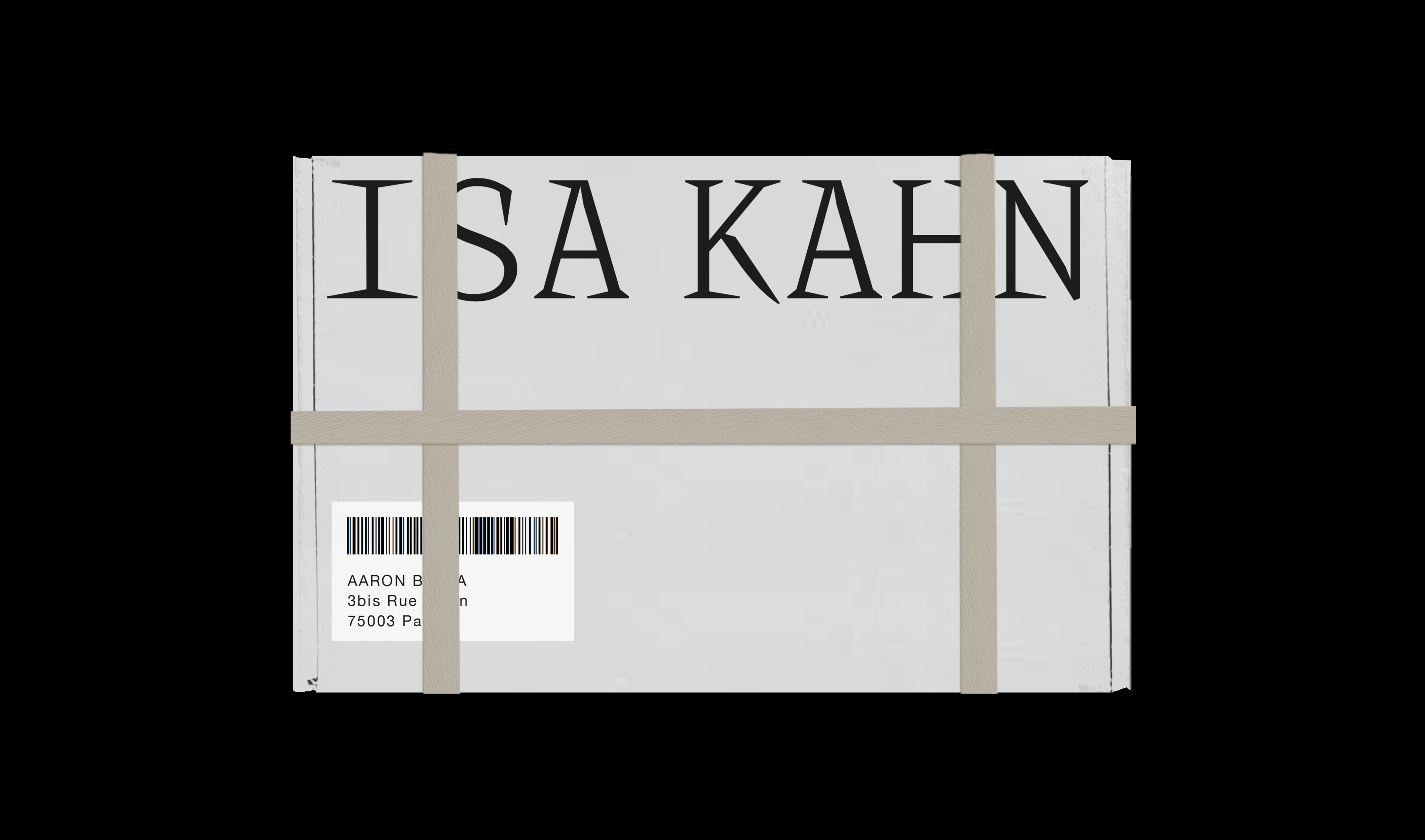 ---
Art Direction
Branding
Editorial
Photography
UI/UX
Webdesign


Personal Project

Isa Kahn is a young fashion designer who creates sustainable clothes and accessories, with a modern approach and high aesthetic quality. She designs perennial, modern collections built to last way beyond the season. Here is a true statement of intent that defines the brands spirit: affordable streetwear based on timeless and simple garments but with sustainable top quality materials designed with everyday life in mind.

With this in mind, I created a simple and informative branding that would go straight to the point. The branding materials were designed with green materials like recycled paper or upcycled scraps of fabric. The Knif typeface was used for its beautiful shape and narrow lines which perfectly reflect the brand's attributes. The beige, black and white palette represents the collection's modern outlook and symbolizes its straightforward philosophy.

Text: DR

2. Play & Reverse 2021





---
Art Direction
Branding
Editorial
Set Design
SoMe







Studio Project

During the Paris Design Week 2021, Tarkett and NOTE designed the Reverse exhibition to showcase the new edition of the PLAY trend book which offers a source of inspiration to architects and designers wishing to make the right choices for people and the planet, using Circular Selection products to create unique spaces.

In collaboration with: NOTE
Made for: Tarkett
3D: Jakob Stenharts
Photography: Mario Simon Lafleur
Credits: NOTE & Tarkett
6. Chenot 2020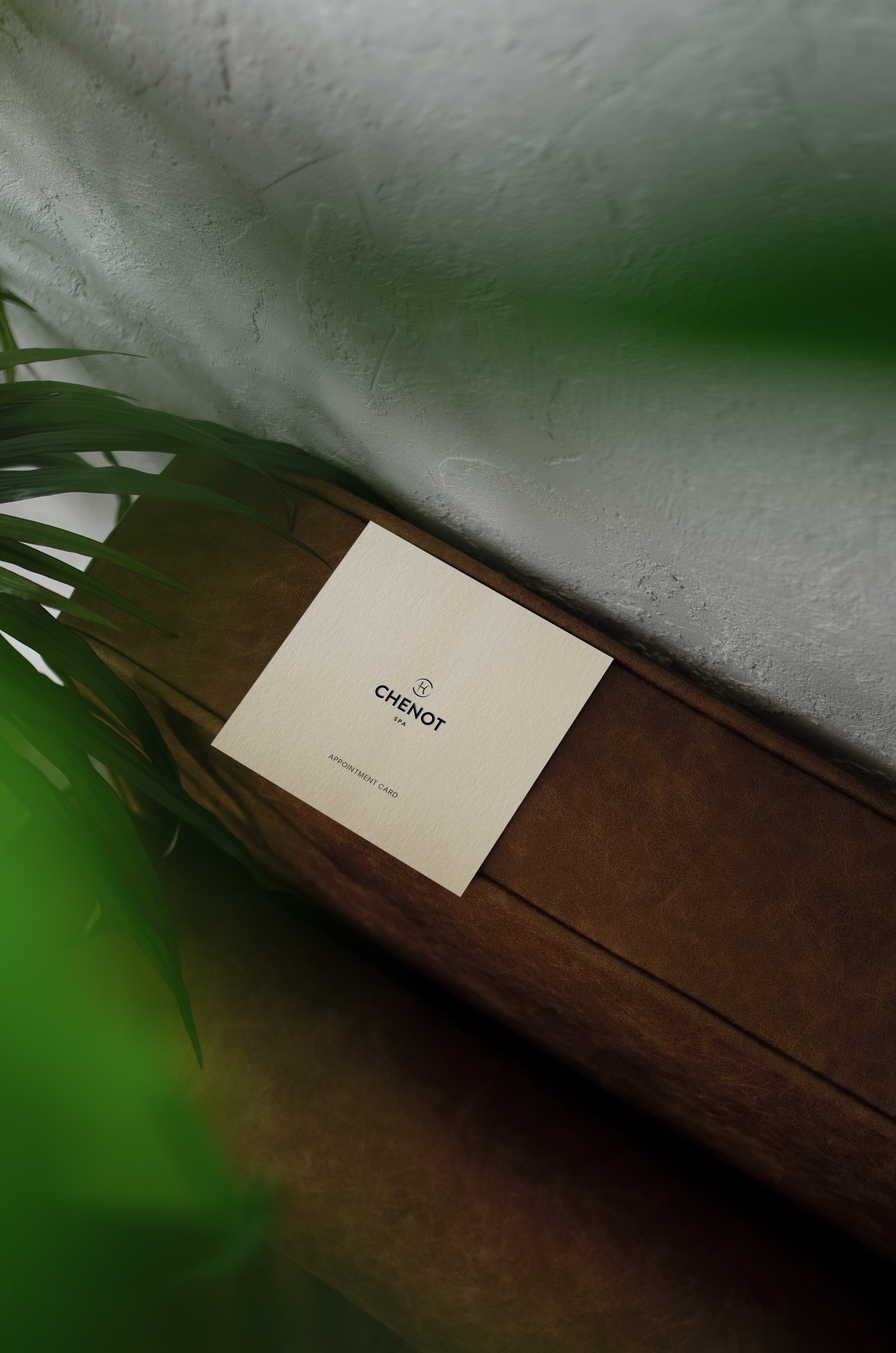 ---
Art Direction
Branding
Editorial
SoMe
Web Design








Studio Project

The Chenot Palaces are dedicated hotels designed to promote health and wellness and been built to support the Chenot mental and physical wellness programmes. In 2020 the first three hotels were launched.

Together with Brave New World we created a identity for each hotel as well as a global brand for Chenot.

In collaboration with: Brave New World
Photos: All right reserved to the author
Made for: Chenot